ANADARKO DOZER & TRUCKING
Oklahoma's Leading Dirt & Trucking Company
Now Serving The Permian Basin in New Mexico
GET SERVICE
GET HIRED!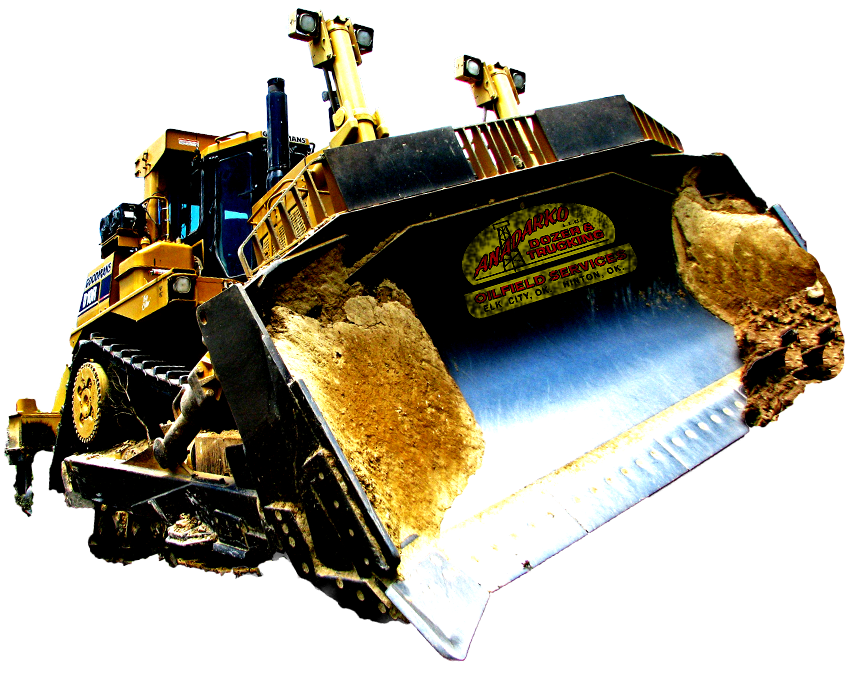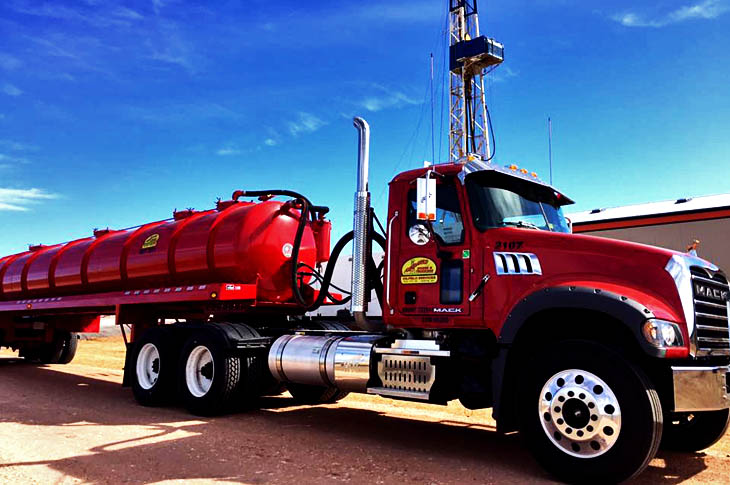 Oklahoma oilfield trucking services with service areas in Texas & Kansas too. Anadarko Dozer & Trucking's fleet includes vacuum trucks, winch trucks, belly dumps, end dumps, & 10 wheel dump trucks. We handle water hauling, oil base mud, water base mud, fresh water, KCL, & brine water.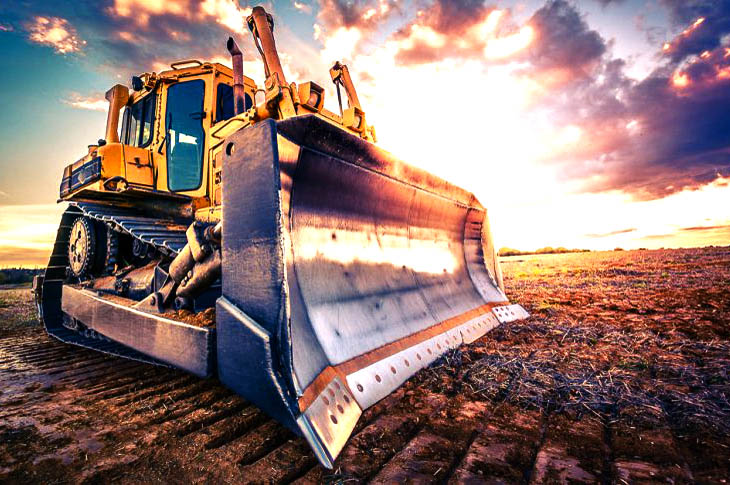 Anadarko Dozer has been providing top quality Oklahoma oilfield dirt work & construction services for over forty years. Our services include oilfield location building & restoring, pad construction, dirt work, dirt hauling, & parking lot construction. We utilize many pieces of heavy machinery in our lineup.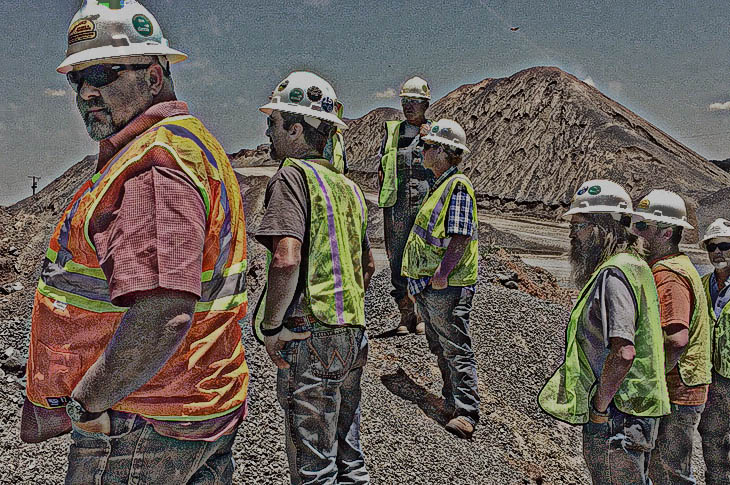 Get a rewarding career with Western Oklahoma's top Oilfield Trucking & Construction company. Anadarko Dozer is voted as a top workplace by The Daily Oklahoman! We have benefits you won't find anywhere else, plus a family, team focused environment. Apply Online or from your phone!
OKLAHOMA OILFIELD SERVICES
EXPERIENCED
ENERGY

SOLUTIONS
---
Take a look at what Anadarko Dozer has to offer for oilfield and energy service solutions.
EXPERIENCED FAMILY FOCUSED TEAM
---
See why joining the Anadarko Dozer & Trucking team will be the best career decision you can make. Our team members have enjoyable, rewarding jobs with a company focused on keeping it that way.
JOIN OUR GROWING TEAM AND GET
---
Anadarko Dozer has a team community of family-focused staff who love working at the leading oilfield services provider in Western Oklahoma. Check out what we enjoy as a team.
---
Our team community at Anadarko Dozer is committed to being the best workplace environment in Oklahoma. Check out what they have to say, news, announcements, and our social media hangouts.
Oilfield Jobs & Careers That Reward You & Your Family. Anadarko Dozer is committed to providing oilfield jobs and being the "Company of Choice" by providing quality and dependable service at a competitive price while striving to maintain the highes...